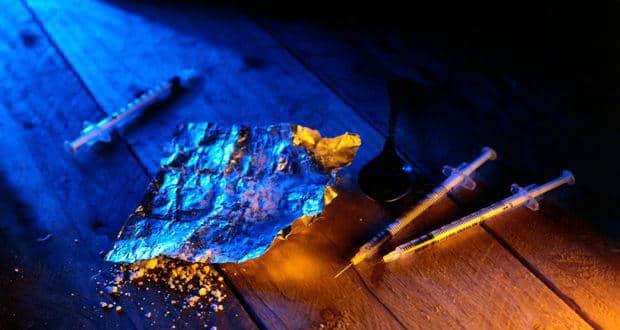 A vaccine against heroin addiction that has been patented in Mexico will be ready for human use in around five years.
Health Secretary Salomon Chertorivski said laboratory experiments have been carried out on rats and "the next step is testing on humans".
The vaccine, however, must undergo a "normal development process" and therefore at least another five years of work will be required before it can be used by human beings, he said.
"We can be very proud of our scientists at the National Institute of Psychiatry because they've achieved something that hasn't been achieved in other areas of the world," the official said.
"And it's not only heroin… that's what's been patented so far but we're advancing rapidly on cocaine and methamphetamines," he said.
Source: IANS