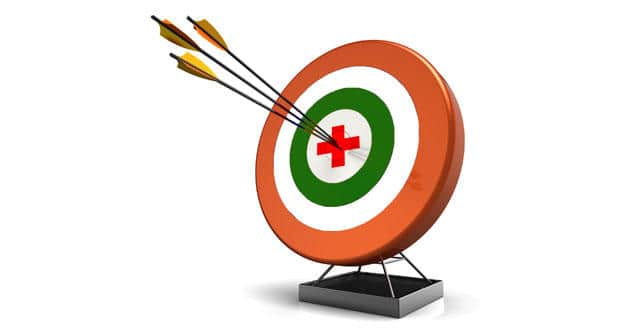 Despite the amazing advances made by our nation since independence, one area where we continue to be woefully inadequate is basic health parameters, particularly maternal and infant health. We still account for one out of every five maternal deaths and 40% of infant deaths within the first 24 hours of birth. Many of these deaths are completely preventable if adequate facilities were available. For example, babies whose birth weights are low need to be put in incubators – a medical device in which provides a protective environment for the newborn. Sadly, most rural hospitals can't afford incubators and even if they could, they wouldn't be able to run them due to lack of continuous supply of electricity. So instead an ingenious device – which looks similar to a mini-sleeping bag – was created which could provide heat to the baby for up to four hours without electricity once it was charged. This is just one of the 23 innovations mentioned in the book Maternal Health – Case Studies from India which documented low cost innovations to alleviate maternal health woes. We talked to Madhavi Mishra, Senior Research Fellow and Adjunct Lecturer of the Public Health Foundation of India who conducted field studies for documentation for this book. Excerpts from the interview:
What is the basic purpose of the book?
This book is a result of a project undertaken by Public Health Foundation of India, supported by MacArthur Foundation. The main objective was to document innovations in maternal health as case studies for teaching, training and advocacy. Each innovation has been studied in-depth and a written case study has been written on it. There is a film made for each of the innovations and these can be taught in a classroom setting. We have already used it successfully in multiple class room settings across the country and disseminated widely.
Could you describe some of the amazing innovations you came across in this study?
We have documented 23 innovations. They range across the spectrum of maternal health. For example, there is a case study on Centre for North-Eastern Studies (C-NES), which shows how  healthcare services are  brought to people living on the Majuli islands in Assam (on the Brahmaputra River) via boat. This is particularly amazing as that's the only way healthcare services can be provided to people dwelling on the island. Similarly, there is a case study on innovative technology where low-birth weight newborn infants are provided with heat (without the constant supply of electricity) to prevent hypothermia. These are called Embrace Baby Warmers and the device looks like a baby-sized sleeping bag with a wax pouch which once heated, retains heat for 4 hours, thus eliminating the need for a traditional incubator. (Read: What ails India's healthcare system)
What are the biggest public health challenges that the nation continues to face? Is it the lack of access to basic amenities like clean water or basic medical care?
 Yes.  Lack of clean water, sanitation and access to affordable medicine are some of the challenges. The Government has made an attempt to provide health services to most part of the population. However the quality of services is still a challenge.
How do we bring down MMR or IMR? Is there even a simple answer?
There is no easy answer to this. MMR and IMR are linked in a way to the life-cycle approach. By providing complete nutrition from the time of birth and avoiding stunting and malnutrition lead to healthy adults and then healthy mothers who produce healthy babies. Complete Ante Natal Check (ANC) and immunization are important contributors to reducing MMR and IMR. (Read: Shameful: More newborns die in India than anywhere else in the world)
For more information, check out the publisher's website. 
 Don't miss out on the latest updates. Follow us on Facebook, Twitter and Google Plus.