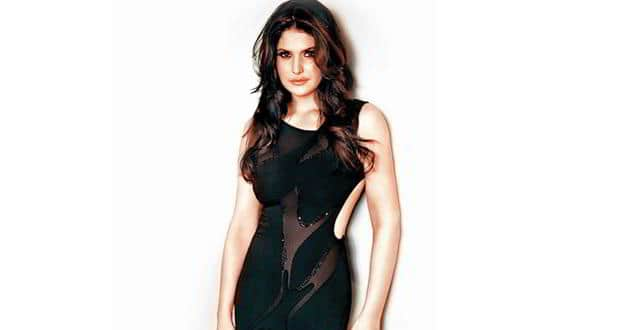 The chubby actress who made her entry into Bollywood with Salman Khan-starrer Veer and then moved on to projects like Housefull 2 and an item number in Ready, was often criticized for her weight and full figure. She's again in the news for losing 10 kg for her upcoming action flick with Rajeev Khandelwal.
Though she defended herself in interviews saying she will never go for the size-zero look, she did lose weight to look more 'suitable' for the characters she portrayed. Even then, Zarine was at the receiving end of many who didn't think she was apt to be a Bollywood heroine.
Zarine once said in an interview, 'A woman should look like a woman. I will never become size zero as I am a Pathan…We are not in Hollywood where actresses do stunts.' But seems like she's ready to throw a few punches and kicks in her new flick. Co-starring Rajeev Khandelwal, the action film requires her to do stunts and for this Zarine's decided to lose 10 kg. Her workout regimen consists of cardio, boot camp, weight training and power yoga.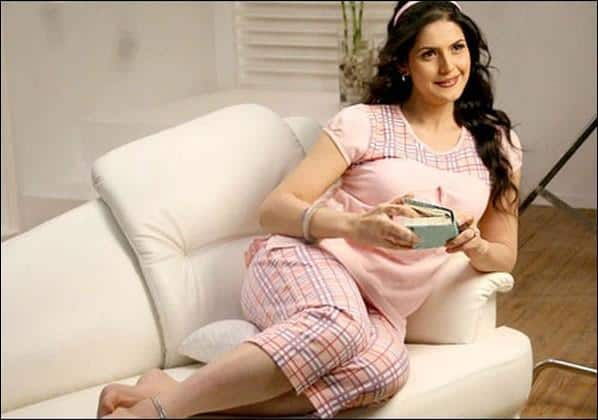 But this isn't the first time that Zarine had to undergo a weight loss programme. Being on the heavier side, she had to lose almost 43 kg – she weighed a 100 kg at one point and came down to 57 kg. She toned and shaped-up with the help of fitness trainer Yasmin Karachiwalla.
Her day started with an hour of Pilates and weight training three times a week. Apart from these, she'd also swim and jog. In order to increase her metabolic rate, Zarine ate every two hours but stayed away from fried food and sweets.
We hope her strict fitness regimen has paid off and that she looks fab in her next.
You may also like to  read:
For more celebrity fitness secrets, check out our celebrity fitness section. Follow us on Facebook and Twitter for all the latest updates! For daily free health tips, sign up for our newsletter. And to join discussions on health topics of your choice, visit our forum.