Special summer diet to beat the heat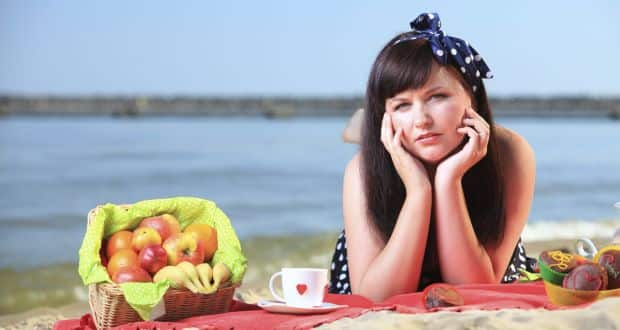 Picture 1 of 9

With summers in full swing and the mercury heading north, doctors advise that apart from drinking lots of water, a special summer diet consisting of light and healthy food would ensure a cool mind and body. Ritika Samadar, chief dietician at Max Hospital, said fluids with electrolytes like coconut water and lemonade should be consumed and oily foods have to be avoided. Here are 8 foods you should eat in the summer.
With inputs from IANS
You may also like to read:
For more articles on diet & fitness, visit our diet & fitness section. Follow us on Facebook and Twitter for all the latest updates! For daily free health tips, sign up for our newsletter. And to join discussions on health topics of your choice, visit our forum.