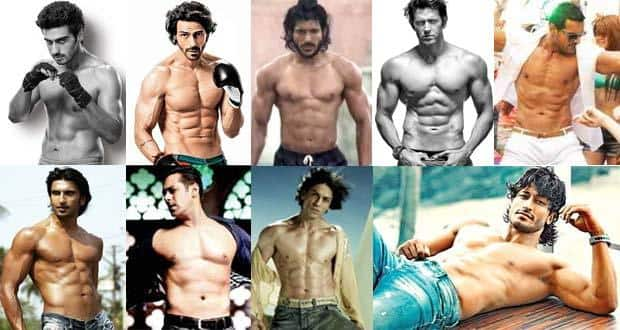 Love admiring those washboard abs that our Bollywood actors sports these days? Then take our poll below on 'Who has the best abs in Bollywood?' and vote for your favourite. But if you are wondering how to get them yourself, here are a few exercises that will help you lose your belly fat and get flat abs. You can be sure of the results as these are recommended by Hrithik Roshan's personal trainer Kris Gethin in his book 'The Bodybuilding.com: Guide to Your Best Body'.
Abdominal crunches
Lie on the floor. Place your hands on both sides of your head to support its weight and bend your knees with your feet on the floor. This is your starting position. Keeping your feet firmly planted on the floor at all times during the exercise, lift your shoulders and upper back up and away from the floor with your face pointing toward the ceiling. Although the range of motion is limited, exhale as you come up as far as you can, hold for a second, then inhale as you return to the starting position.
Trainer Tip: You can increase the challenge of this exercise by adding a weight.
Lying leg raises
Lie on a floor, place your hands on both sides of your head, and bend your knees with your feet planted firmly on the floor. This is your starting position. Exhale as you lift your feet off the floor and tuck your knees toward your chest, extending the bottoms of your feet toward the ceiling while focusing on pulling your hips from the floor. Inhale as you return to the starting position without allowing your feet to touch the ground completely when they are lowered.
Twists
Standing with your feet shoulder width apart, your arms out to your sides and your elbows bent.
Keeping your feet, head, and hips stationary, quickly twist your upper body from side to side so that your oblique muscles feel the contraction. Move from side to side only as far as your waist will allow you to go. Breathe continuously and contract your abdominal muscles throughout the exercise.
Who has the best abs in Bollywood?
Arjun Kapoor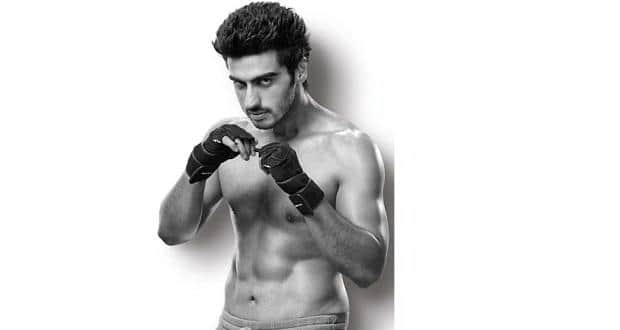 His commendable journey from fat to fab is no secret. This jawaan chokra showed off this well-toned physique in Ishaqzaade bidding adieu to his 130 kg days. Quite a transformation we say! (Read: Arjun Kapoor's weight loss story)
Arjun Rampal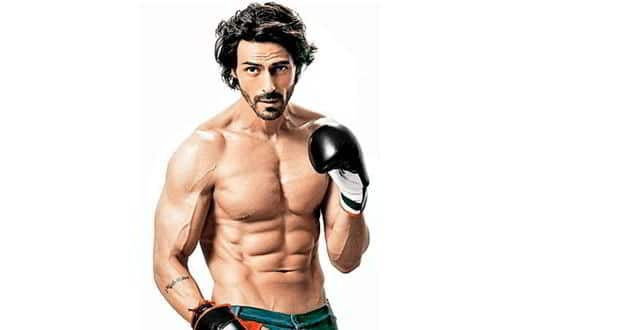 Who cares if he can act or not when he's got abs like this! Put them on the silver screen and let them do the talking… after all women need some eye-candy too! (Read: How Arjun Rampal keeps fit)
Farhan Akhtar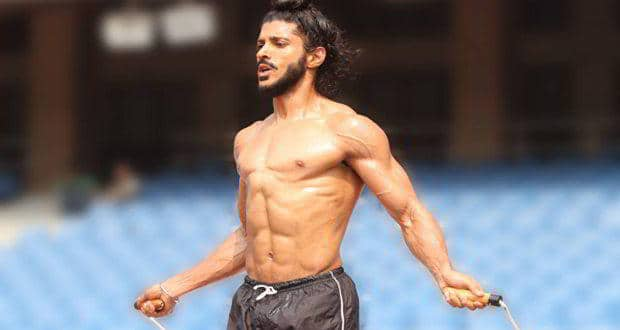 What a treat it was to watch him run, skip, jog, work out, eat, sleep, drink… you get the drift, in the recent release Bhaag Milkha Bhaag. Apart from his brilliant acting, his body especially his abs were the highlight of the film. (Read: Get six-pack abs the Farhan Akhtar way)
Hrithik Roshan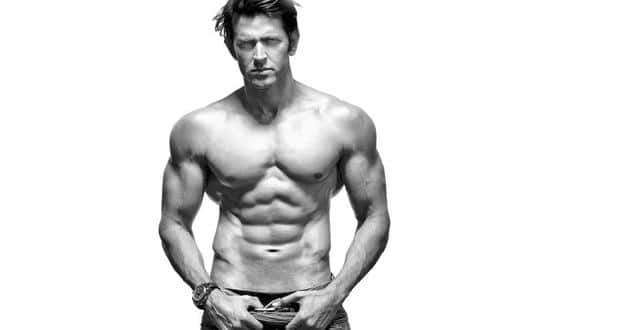 Dhoom 2, Krrish, Zindagi Na Milegi Dobara – different movies but his excellent physique and abs remain constant. We certainly can't wait to watch Krrish 3 and Bang Bang for this precise reason. (Read: How Hrithik Roshan transformed his body)
(Read: Hrithik Roshan looks super-ripped in Bang Bang teaser!)
John Abraham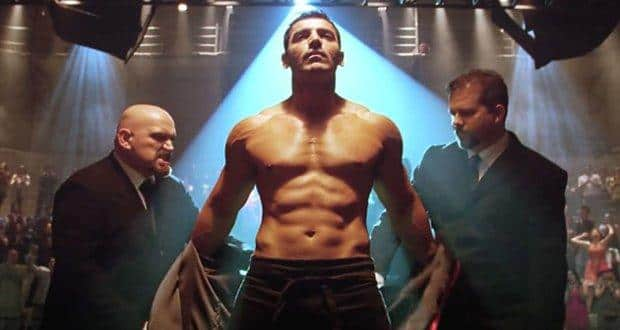 His dimpled smile and his washboard abs are reasons enough for us to bear films like Race 2. Put him on a bike wearing leather jacket and you have the quintessential bad boy, good-looking of course! (Read: John Abraham's fitness secrets)
 Ranveer Singh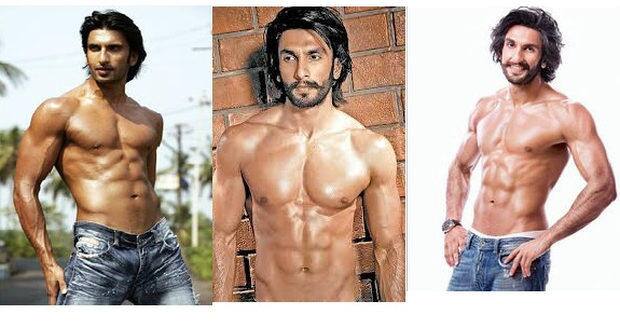 Amazing screen presence, a hot body and skilled acting. Do we need to say anything more? (Read: Ranveer Singh's six-pack secrets)
Salman Khan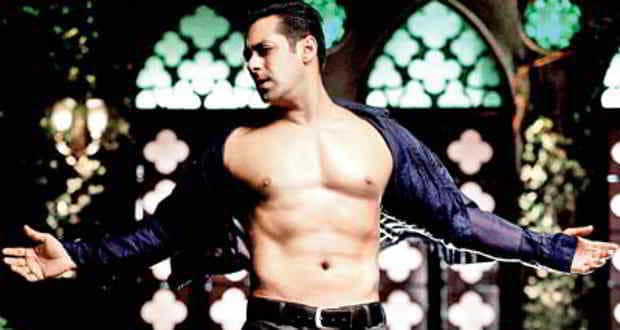 The 'baap' err 'bhai' of starting this trend in Bollywood – our list would be incomplete without him in it and perhaps we wouldn't be having one if it wasn't him who inspired many of our poll contenders. (Read: Sallu bhai's health secrets)
Shah Rukh Khan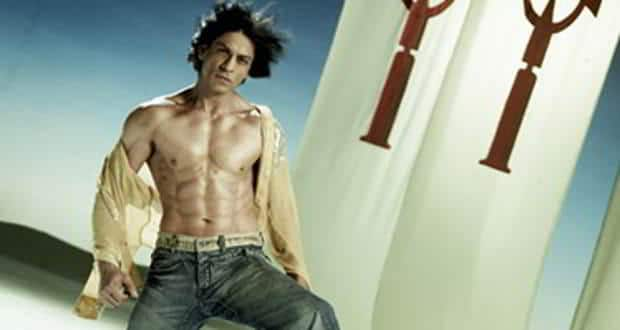 His romantic hero act didn't want him to bulk up but the trend started with Om Shanti Om where he went topless for the Dard-e-Disco number, flaunting his six-pack.
Vidyut Jamwal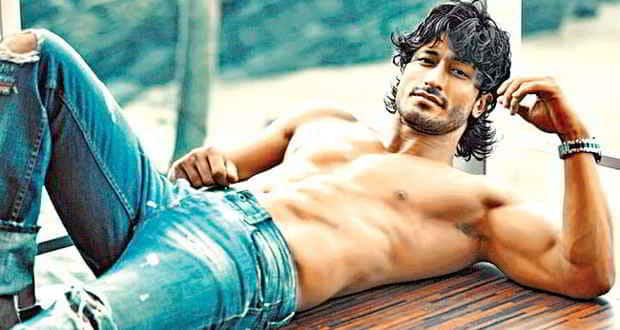 Forget the gym it is a combination of kalaripayattu, jiu-jitsu, gymnastics and parkour that's responsible for Vidyut's hot abs which he flaunted well in Force and Commando. (Read: Vidyut Jamwal's fitness secrets)
Vote now!
For the latest dope on celebrities, movies and Bollywood masala, visit www.bollywoodlife.com
You may also like to  read: 
For more articles on celebrity bodybuilding secrets, check out our celeb bodybuilding section. Follow us on Facebook and Twitter for all the latest updates! For daily free health tips, sign up for our newsletter. And to join discussions on health topics of your choice, visit our forum.