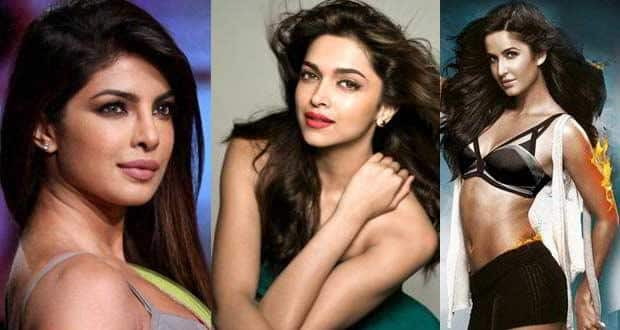 Gone are the days when all Bollywood actresses would have to do was shake a leg, cry and fall in love with the hero. These days, actresses portray strong characters and also train hard to look the part. The fierce competition means no one can be less than the other. This also means they have to look their best which begins by having a fit and healthy body. Though today almost everyone is their fittest best or trying to get there, we take a look at 10 actresses who've cracked the code and inspire millions to follow their fit lifestyle. 
Deepika Padukone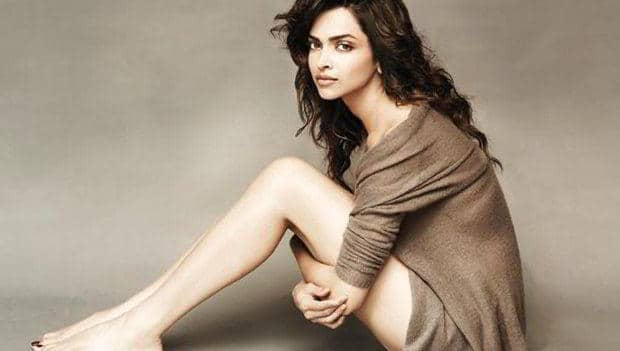 Being a sports enthusiast and a former model kept Deepika in shape right from her early days. The actress is the right mix of sexy and strong and her svelte body makes it irresistible to take one's eyes off her. Deepika credits it all to badminton, swimming, dancing and more recently to strength training and Pilates who she was introduced to by her trainer Yasmin Karachiwala. Read more about Deepika's fitness and diet secrets here.
Bipasha Basu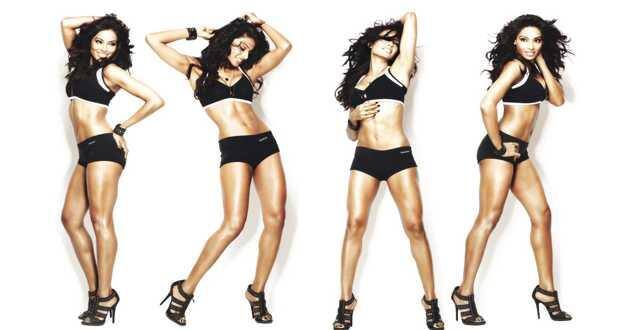 Bipasha is clearly more than an actress, today, is also a fitness icon who has several fitness DVDs to her credit. Once told by the doctors that she will have to undergo knee surgery as she has arthritis, Bipasha made it a point to lead a healthy life and make her body strong to bear the pain. She did not have to opt for surgery and instead became a fitness freak who never really has to go to a doctor. Her favourite workout is doing surya namaskar. Read more about Bipasha's fitness here.
Kareena Kapoor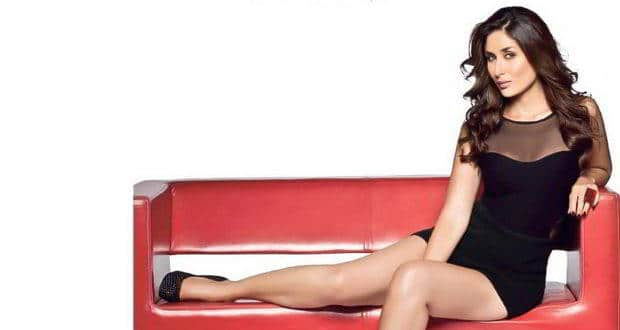 The actress who made the nation obsessed with size-zero, admitted to loving a well-toned figure to her stick-thin avatar. But she certainly made the women more health-conscious by promoting the benefits of yoga and turning vegetarian for good. Her nutritionist Rujuta Diwekar who has written several books helped her gain and lose weight from time to time in a healthy way. Here is Kareena's fitness funda. 
Katrina Kaif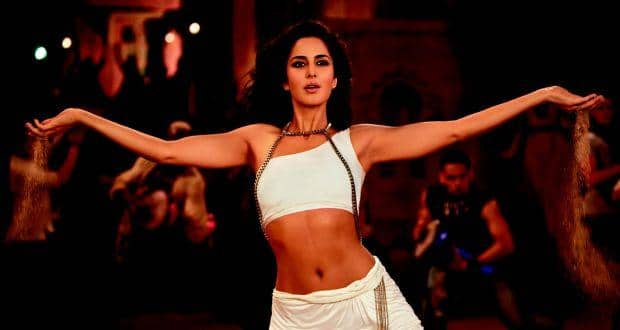 Touted as Asia's sexiest woman four times in a row, Katrina Kaif is more popular for her dance moves and lithe body than her acting skills but the actress is surely one of the fittest. For her role in Dhoom 3, she learnt mixed martial arts, parkour, and other fighting techniques to match up to the actors. Kat isn't a fussy eater but likes to keep it simple by eating healthy, nutritious meals and exercising regularly. Here's what diet Katrina followed for Dhoom 3.
Priyanka Chopra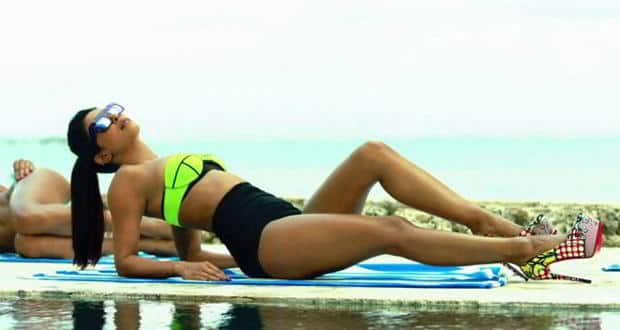 Priyanka sure has good genes which means she doesn't have to try too hard to look trim but she does put in a lot of efforts whenever her role demands. Be it the suave jungle billi in Don series or her upcoming biopic on Mary Kom. Her trainer Samir Jaura is making sure she looks the part. The actress trains hard when required and almost always looks stunning and fit on and off screen. Read more about Priyanka Chopra's training regime 
Kangana Ranaut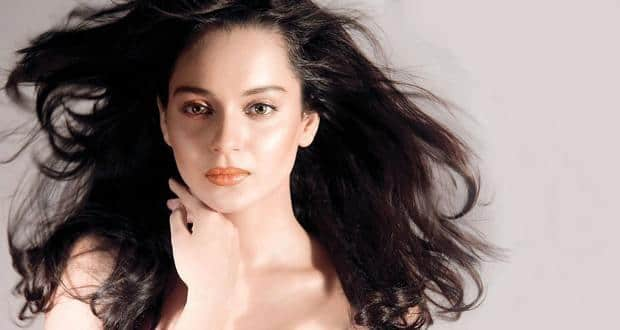 The current 'Queen' of Bollywood, Kangana has always been on the slimmer side because of being an ectomorph which means she does not gain weight easily. But she certainly isn't weak. The actress does her fair share of workout to stay healthy and in good shape. Her trainer Leena Mogre helped her shape her body depending on the roles she portrayed such as that of a model or a salsa dancer. Kangana eats healthy and does power yoga, kick-boxing and goes to the gym to stay toned. Read Kangana's complete fitness regime here. 
Shilpa Shetty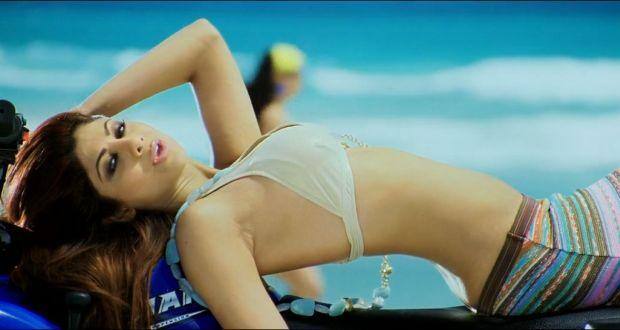 Shilpa Shetty, the yummy mummy who is touching 40 is definitely one of the fittest actresses of B-Town. The actress is known for her long legs and trim figure which is she proudly flaunts in sarees as well as snug dresses. Shilpa did put on weight during her pregnancy but lost all of it in a few months' time with her dedication and help from her fitness trainer Vinod Channa. It was a mix of cardio, yoga and weight training which helped her shed those extra kilos. She even launched her own yoga DVD to help others in getting fit. Read her complete fitness story here.
Jacqueline Fernandez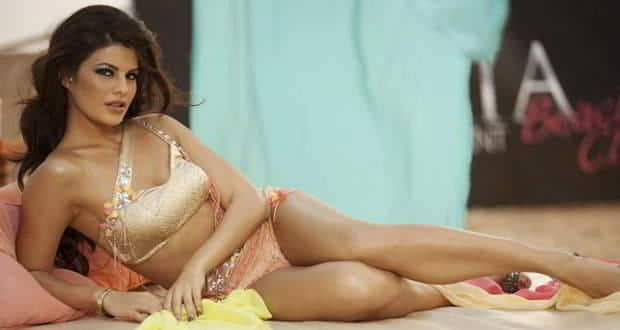 This Sri Lankan beauty who was a former model can boast of having one of the fittest bodies in Bollywood. Being athletic, the actress did not have to struggle too much with weight issues but she did have her phase of following crash diets. But Jacqueline realised how bad these can be for one's overall fitness and started practising yoga and eating healthy. Read how Jacqueline stays in shape here.
Sonam Kapoor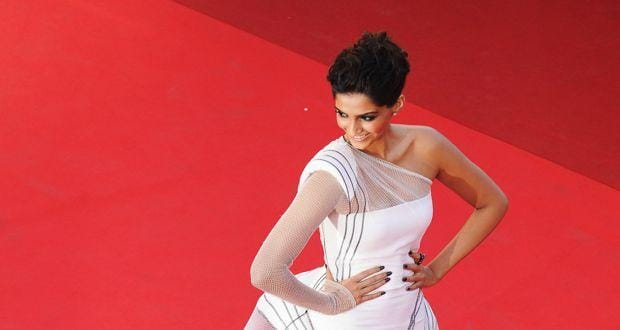 Sonam's lithe figure which she recently flaunted in a bikini is a result of a lot of healthy changes and dietary choices. The actress who had weight issues as a teen made it a point to shed it all when she decided to enter Bollywood. Her current trainer Radhika Karle who is responsible for her bikini-body revealed Sonam's workout secrets which were a mix of Pilates, heavy weight training, intense cardio sessions and a balanced diet which helped her greatly. Read Sonam's complete fitness story here.
Nargis Fakhri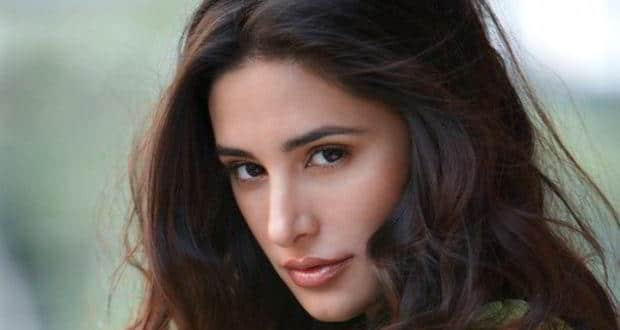 Her pout made her popular with the masses but Nargis is also very fit. Being a former model, the actress always strives to stay healthy even when travelling around the world. She believes in a holistic approach to life and loves organic food. She also shares health tips with her fans via microblogging sites. She also does a juice cleanse from time to time to detox her body. Nargis has an hourglass figure which she maintains by dancing and staying active. She finds gyms boring and prefers other kinds of workouts such as playing volleyball, tennis, etc. 
You may also like to read:
For more celebrity fitness secrets, check out our celebrity fitness section. Follow us on Facebook and Twitter for all the latest updates! For daily free health tips, sign up for our newsletter. And to join discussions on health topics of your choice, visit our forum.