Salman Khan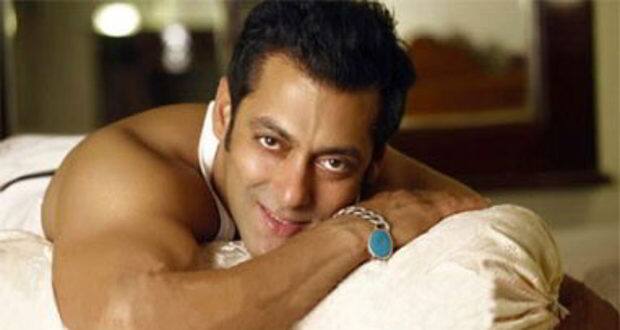 Picture 1 of 6
Salman Khan, the reigning king of Bollywood, is back with another release called 'Jai Ho'. Apart from acting, the actor who is fondly called Sallu, is known for other aspects of his personality as well. Even after 48 years, the actor is fit and can put younger actors to shame with his fitness levels. Here are 5 fitness wonders inspired by Salman Khan.
You may also like to read: 
For more articles on celebrity bodybuilding secrets, check out our celeb bodybuilding section. Follow us on Facebook and Twitter for all the latest updates! For daily free health tips, sign up for our newsletter. And to join discussions on health topics of your choice, visit our forum.