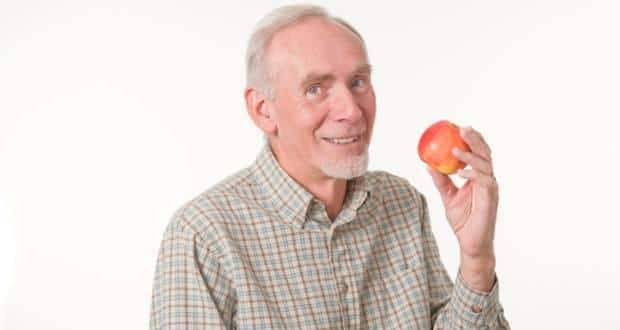 Q: My grandfather's age is 78 years. His weight is 130 kg and he is diabetic, has high BP and knee pain. What is the best way to lose weight at this age?
Answered by our expert Neha Chandna
Since he is suffering from knee pain, rigorous exercise would not be possible. He can go for a walk as per his capacity or practise yoga daily. Since he has diabetes and high BP, he needs to eat high-fibre, low-fat and low-sodium foods. To lose weight, he needs to eat small meals every 2-3 hours like one fruit, almonds, walnuts, sprouts, egg whites, oats porridge/oats upma/oats dosa. Salads along with lunch and dinner are essential. He can try jowar/ragi roti/brown rice etc. He needs to drink plenty of water. Rest is also important.
Read more about causes, symptoms, diagnosis and treatment of diabetes.
For more articles on diet & fitness, visit our diet & fitness section. Follow us on Facebook and Twitter for all the latest updates! For daily free health tips, sign up for our newsletter. And to join discussions on health topics of your choice, visit our forum.