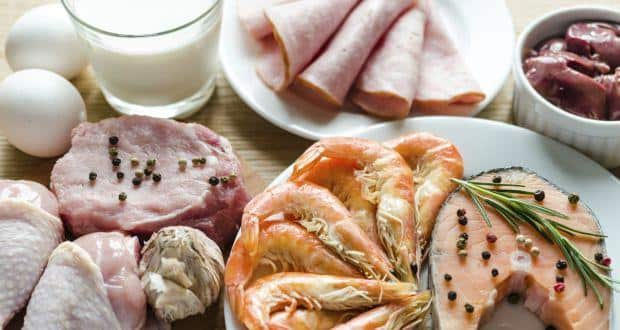 Hi, I am 16 years old and my weight is 88 pounds and my height is 5'7". I want to gain weight. I am clear with the fact that I need to consume 500 calories above my daily intake to gain a  pound in a week. But, after the first week should I again add 500 calories to increase my weight by one pound?
According to Neha Chandna, a well known dietician and nutritionist, 'You need to do weight training and eat foods high in protein and carbohydrates to increase muscle mass. Yes, you can increase 500 calories above your normal intake. In fact, try to eat more than your appetite. Include rice, potato, corn, sweet potato, eggs, chicken and fish in your diet. You can also take a weight gainer if need be. But try doing it with diet first.'
Remember that you shouldn't just aim to meet your calorie targets, but aim to meet them by eating healthy foods. If you are unable to meet them by eating solid foods, then try drinking milk and milkshakes filled with nuts. Also, try and eat 5-6 different meals a day, and not go overboard in one meal. 
As far as exercise is concerned, focus more on weight training exercises and do just a little bit of cardio. Drink lots of water to replenish yourself after a workout and don't lose hope. Good luck!
Track calories in Indian food items using Healthifyme calorie counter
You may also like to read:
For more articles on diet & fitness, visit our diet & fitness section. Follow us on Facebook and Twitter for all the latest updates! For daily free health tips, sign up for our newsletter. And to join discussions on health topics of your choice, visit our forum.