Dal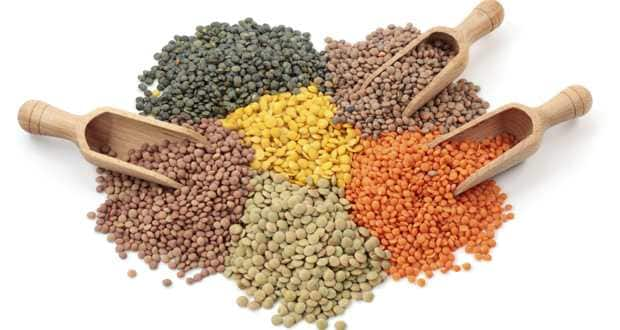 Picture 1 of 10
Dal or lentil is a staple food of India and most Indian vegans and vegetarians get their protein from it. We are blessed with a variety of dals and pulses which add a distinct taste to our diets. While they form an essential part of our meals, each one of them have their distinct health benefits.
One of the most confusing aspects of losing weight is making the right decisions about what to eat. We present 10 food items that are guaranteed to help you lose weight. 
Some other diet tips to lose weight: 
For more articles on weight loss, visit our weight loss section. Follow us on Facebook and Twitter for all the latest updates! For daily free health tips, sign up for our newsletter. And to join discussions on health topics of your choice, visit our forum.