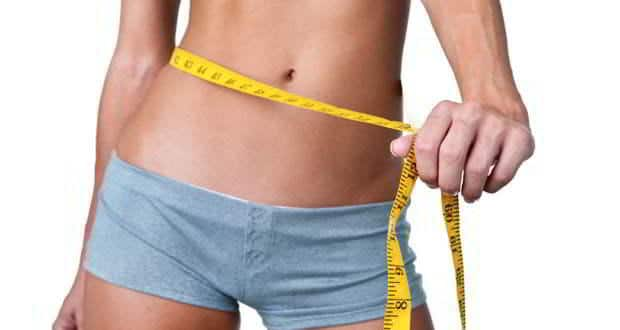 At various points in time, we've all had our own love-hate relationships with diets. We all want to look and feel our best without the efforts involved to achieve that drop-dead gorgeous figure. All it takes is self-motivation, a bit of exercise and a healthy diet. And yes, losing weight the right way involves not just what you eat but how you eat. In this post, we bring you some of the celeb-endorsed rules to help you lose weight the right way:
Find the culprits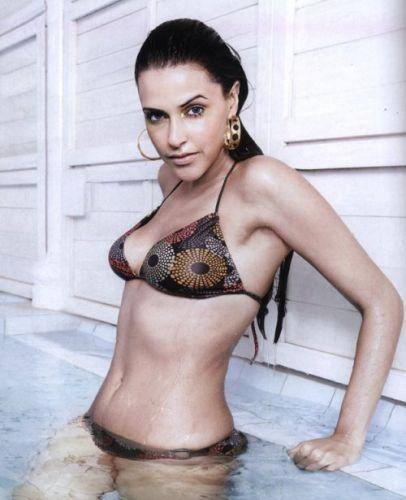 Identify what causes your weight problems – Huge helpings? Bedtime snacks? Bad food choices like samosas, potato chips and desserts? If you have trouble identifying the correct cause, try keeping a food diary and write down about every bite you've had during the day (even those two spoons of bhujia and that piece of chocolate at office count). Film actress Neha Dhupia says, 'Watch what you eat and don't binge!'
Start with a healthy & filling breakfast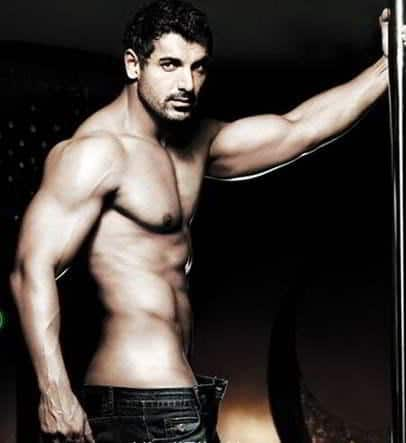 Whether you prefer eggs, yogurt, poha or oatmeal, getting a healthy breakfast under your belt sets the tone for a day of weight control and fewer calories overall. In fact, research shows that people who start their day with breakfast make healthier choices and have a lower body mass index in general. If we skip breakfast, we tend to make unhealthier choices at lunch. It's as simple as that. For John Abraham, his diet's main attraction lies in his breakfast because he believes in eating 'king- size' breakfast which usually includes a big glass of fresh juice, six egg whites, slices of buttered toast and ten almonds.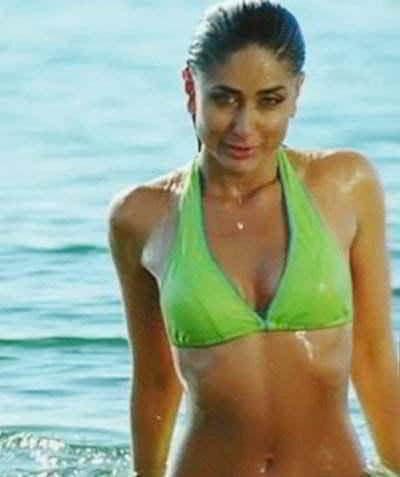 Eat less but eat more often
Instead of two to three larger meals a day like people would normally eat, start eating 6 small and low calorie meals throughout the day. Spread it out evenly for the time you wake up till about 8 pm.  Kareena Kapoor strictly follows this rule to maintain her fragile body. Post her morning tea/coffee, she indulges in her breakfast of a bowl of muesli with nuts or two parathas and yoghurt. Her lunch and dinner consists of chapatis with lots of green vegetables and dal. In between, she digs into a slice of cheese, roasted chana or groundnuts, a fruit etc.
Relish your food completely when you eat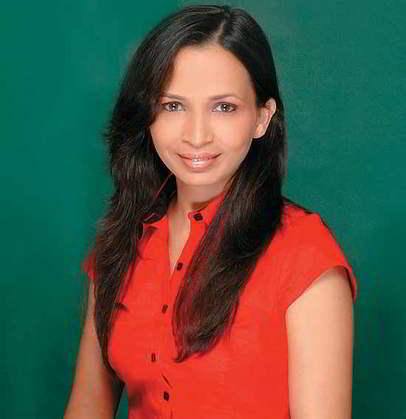 More often than not, we are used to watching TV when we eat our food. This distracts us from the body's signals to tell us when we're full. The result is overeating and of course, obesity. Sit at your table and eat. Better still, sit cross-legged on the floor and eat – it aids better digestion. Look at each morsel of food that you put in your mouth. Smell it. Feel it. Let all the senses work together to help you digest it better. Celeb dietician Rujuta Diwekar advocates this to all her clients.
Stay away from fast food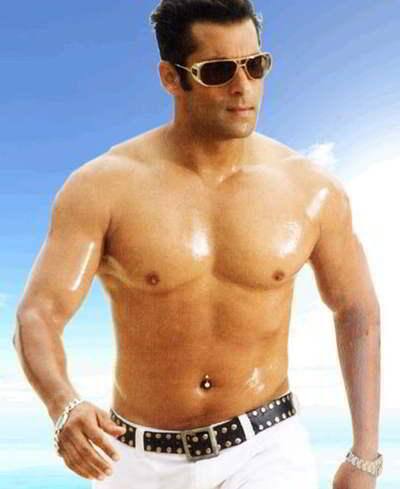 Fast food packs kilos on faster than you'd think and slows down the weight loss process. Even the stuff labeled as zero-fat and low-cal aren't really good for weight loss. Go the Salman Khan way, who chooses clean sources of protein like chicken, egg whites and fish as opposed to sugar and processed food. Salads and pulses are his sources of carbohydrates.
                                                            Avoid eating after 8 pm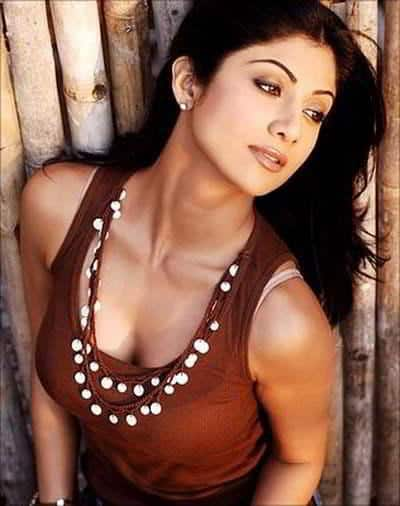 Make it a regular practice to have your last meal before eight in the evening. This way you don't end up binging on a snack before dinner time. If it's too hard to resist, have some herbal tea or brush your teeth after dinner immediately so as to switch your mind off from the idea of eating. And yes, make it a habit to sleep early to avoid late-night temptations. Now mommy-to-be Shilpa Shetty confesses, 'I always eat at least three hours before I go to bed so my body has the chance to work off the calories'.
You may also like to read:
You may also like to read:

For more celebrity fitness secrets, check out our celebrity fitness section. Follow us on Facebook and Twitter for all the latest updates! For daily free health tips, sign up for our newsletter. And to join discussions on health topics of your choice, visit our forum.