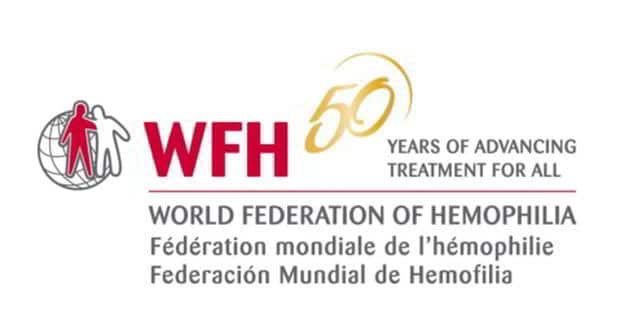 An estimated one in 1,000 women and men has a bleeding disorder. However, 75 percent still receive very inadequate treatment or no treatment at all. What will it take to Close the Gap? On World Haemophilia Day 2012, the global bleeding disorders community will spread the message to "Close the Gap" in care around the world. Together, we can work toward a day when treatment will be available for all globally.
Many are unaware that if untreated, people with severe hemophilia will face pain, stigma, disability, and might not survive to adulthood. It is also fairly unknown that postpartum hemorrhage is the main cause of maternal death and long-term disability for women around the world.
"The reality is that most people with hemophilia or other bleeding disorders do not receive adequate diagnosis, treatment and management for their conditions," said Mark Skinner, World Federation of Haemophilia (WFH) president. "This is important whether good treatment is already established but needs to be protected, or where treatment needs to be improved."
The WFH launched an awareness campaign this year, through social media, that aims to inform the global community about bleeding disorders and the need for better access to treatment. On World Haemophilia Day, April 17, haemophilia organizations and haemophilia treatment centres around the world are participating by organizing local events, wearing red, and going online to increase awareness of haemophilia and other bleeding disorders.
Content and picture Source: World Federation of Haemophilia