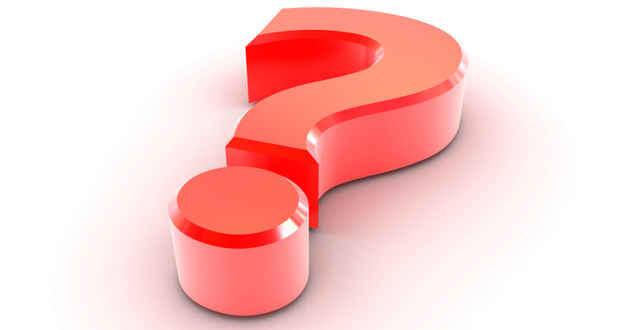 Update: We're extremely sorry to inform you that the victim passed away at 4:45 AM in Singapore. 
It's common knowledge that the Delhi rape survivor had been moved to Singapore for further treatment but was it advisable? Many had claimed that such an arduous journey could be detrimental to her health but the government seemed hell-bent on sending her abroad for 'better treatment'. Experts who were contacted by government claim they were only asked whether the victim could be air-lifted and none of them enquired about the treatment facilities in Singapore.
'I just can't understand why a critically ill patient with infection in blood and body, high grade fever and on the ventilator is being transferred,' said Dr Samiran Nundy, chairman of the organ transplant and gastro-surgery department of Sir Ganga Ram Hospital. 'It will take weeks in this case to even look into the possibility of an intestinal transplant so why hurry and take the patient out from a facility which works so well. It seems more of a political move.'
The final decision came when she suffered from cardiac arrhythmia – a shocking drop in her heart rate which led docs at Safdarjung to call in experts.  Apparently the decision to move her came right from the top and even the Prime Minster was consulted.
But was it necessary?
For starters intestinal transplant right now is out of the question. And even if it was, Singapore is not well-known for its transplant centres. All major hubs of research in this field are located in either the USA or UK.
Was it a political decision?
Along with the Delhi constable's death and the alleged interference in the victim's official statement there are some other unexplained occurrences in this case which belies common sense. Some insiders who wish to remain anonymous because of the sensitive nature of this case claim that the decision to move her could be a purely political one. 'I think the government wanted to show that they are doing their best. It was a move to divert attention and get her out of the country. There was no reason to move her at this time, when her condition was so bad. She could also have been moved to one of the better medical facilities in Delhi instead of making her undergo an arduous long journey like this,' claims an expert.
Why wasn't she taken to AIIMS?
Another major question mark is why she wasn't taken to AIIMS which is right opposite Safdarjung hospital. 'AIIMS is without doubt the top medical institution in this country. Why wasn't she taken there in the first place? Also after the first few days she could have been moved to a better hospital like Sir Gangaram or Medicity. Why wasn't she? Safdurjung is without a doubt a good facility but is it better than AIIMS?'
Can she get better?
When asked what the chances of the young lady getting better were, most experts weren't overtly optimistic. Despite her superlative courage, her condition is bound to get worse because of septicaemia. Sepsis will damage her vital organs like the heart, brain and liver and will ultimately result in multiple organ failure. Intestinal transplant out of the question right now and is only suggested when a patient suffers complications from total parenteral nutrition (TPN). Even if she does survive and is given the procedure, the future is bleak. The first patient who received the intestinal transplant passed away within 42 days because the immunosuppressant drugs given to keep the body from rejecting the organ is too strong and can completely subjugate the immune system.   
Whoever took these medical decisions surely has some uncomfortable questions to answer.