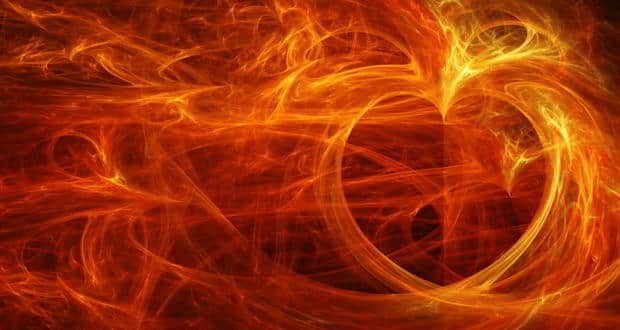 Love is in the air. And in the month of February, it is around the corner. In the form of Valentine's Day! Cupid may or may not have already shot you with his love darts, but I am here to tell you how to best make use of the day and enjoy it like you must.
 Solutions for almost every scenario…
 If you are single
So what? Is the question you must being with. Just because you haven't found your soul mate yet doesn't mean you can't enjoy Valentine's Day. Remember, you are your first love! It is time to indulge in some narcissism! Pamper yourself and buy yourself that expensive watch or pair of shoes you almost died for and always put off due to lack of budget. Make a date with yourself and get that spa treatment done. And when you are ready, call those friends of yours and go out for a movie and dinner! There is no law against it!
If you can't spend much
Are you on a shoestring budget on the most commercialised romantic day of the year? If you are a college student or managing luxuries on a budget, you may find it difficult to woo your partner. Yes, money matters when you want to have a good time. But remember, it is the thought that counts. Dust the cobwebs off your creative skills. Write a romantic poem. Rhymes can be made from love, lust, souls and stars. Go ahead, give it a spin. Strum it on a guitar if you like. Pick up a long stemmed single red rose. Go for a walk on the beach. Sip on coconut water. Have corn on the cob. Stare at the setting sun with hands entwined. Dance in the moonlight with music only both of you can hear. Make a gift – knit a cap or a scarf, make a story book on how you met each other. There are lot of ideas to play with which involves limited budget. You can still have fun and make it a day to remember without spending too much!
If you want to be different
Tired of the same old spiel every year on Valentine's Day? Cards and candy and candles have lost its charm? Want to make this Valentine's Day a unique one? You can spend V Day scaling new heights! Trek your way through the mountain or camp out near that lake or make your way through the forest with the guide pointing out the Deer attraction. You can also go paragliding or scuba diving and watch a whole new world from a different angle. If you want to be really adventurous, propose to your partner! Nothing can be more romantic than that. If you are already married, you can renew your wedding vows on Valentine's Day.
 If you can't make time
It is such a bummer to have V Day fall in the middle of the week. The boss doesn't respect your romantic sentiments and work has become your mistress. It can be difficult to make time for your partner. So move your romantic day to the nearest weekend! Switch off your cell phone and switch on the love! Plan out how can you play catch up and make each other feel special. In the meanwhile, don't forget to send each other those bouquets of flowers. Maybe even drop each other those "You are my true love" calls and messages. That will hold the fort till the weekend arrives.
If you've been married a long time and find it tough to surprise your partner
You can be the secret admirer! Start sending love notes and flowers as a build up to the main day. Keep your partner guessing and wanting for more. Your partner may feel that he or she's being stalked but will be pleasantly surprised to know it was the love of their lives all along! Better yet, why wait for V day to express your love. Spring random surprises throughout the year and end each time asking "Will you be my Valentine?" This would keep the marriage healthy as well.
 So go on, celebrate love this year!
Read more about causes, symptoms, diagnosis and treatment of stress.
For more on women's health, visit our women's health section. Follow us on Facebook and Twitter for all the latest updates! For daily free health tips, sign up for our newsletter. And to join discussions on health topics of your choice, visit our forum.