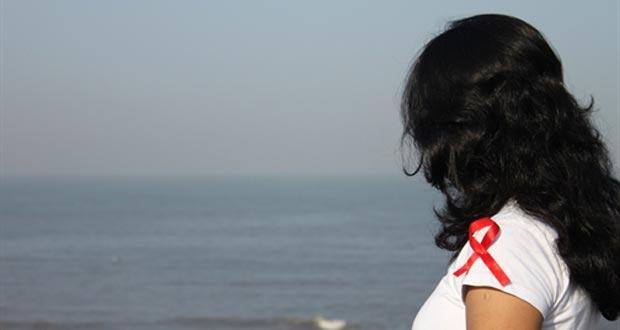 In a dark room in Belgaum district, they sit together looking comfortable. They are in an office and are not even distantly related. But, as is often true of sexual minorities, the homosexuals and transgenders assembled here are as closely knit as biological families.
Their biggest complaint is non-acceptance from society, and their strength is Sweekar, a community-based organisation that works to support the sexual minorities and spreads awareness about HIV and AIDS. It has over 3,000 members in Belgaum.
At the Sweekar office, on a small shelf on the wall, lies a frame with the portraits of Ganesha, Christ and the Mecca side by side.
"It reflects our community, we may be born in different faiths, but we are one and the same," says a transgender who did not want to be identified. The main objective of Sweekar is to remove stigma and discrimination against sexual minorities, approaching the government and lobbying with policymakers for getting equal rights. They also also trying to spread awareness about HIV/AIDS in a major way.
"It was very difficult to form the group in the beginning. We had to spread the information by word of mouth and, to get them interested, we held a lot of competitions like dance, music and rangoli," says Shyam, one of the founder members. "Gradually, we built our network and got their faith. We could start the AIDS awareness and other programmes was only after that," he says.
Gays and transgenders are amongst those highly prone to HIV/AIDS. According to the National AIDS Control Organisation, there are more than 400,000 men who have sex with men in India; HIV prevalence in this population is about 7.3 percent compared to a national adult HIV prevalence of 0.31 percent.
Source: IANS