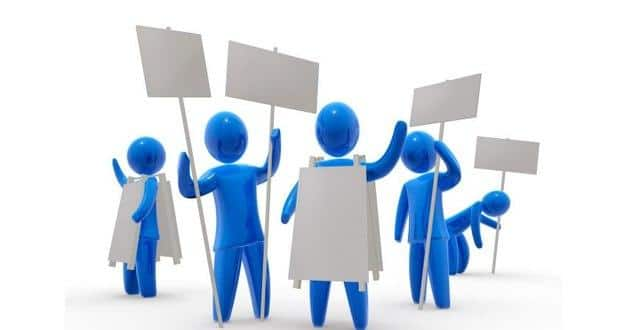 Citizens and doctors both condemned Mumbai chemists for going on a strike which has affected people around the city. The chemists are at loggerheads with the Food and Drug Administration (FDA) since the latter made it compulsory for chemists to have a qualified pharmacist at the shop while selling medicines. Angered, many chemist shops started plying their trade for only eight hours a day claiming that they couldn't afford to keep pharmacists employed for longer. For the next few days, only 760 chemist shops like corporate chains, hospital pharmacies and owner-run ones will have to handle the workload of 6000 odd chemist shops in the city. To add to customer woes, the Navi Mumbai and Thane chemists are also set to join the protest.
FDA commissioner Mahesh Zagade said that chemists couldn't take the law into their hands like this. In India, even during bandhs or nationwide strikes, it's illegal for people providing critical services like medicine or transport or food to go on strike under the Essential Services Management Act (ESMA). The FDA on its drive to check for errant chemists found 399 chemist shops in the city operated without a qualified pharmacist and over 900 of them across the state didn't have a chemist. As many as 170 shops in Mumbai and 739 across the state have been issued stop-sale notices and 50 licenses across the state have been cancelled.  
 Having a pharmacist at a shop is very important because it's the only way to ensure that a doctor has prescribed the right drug or dosage. Zagade added that the fact that the FDA has never received a single complaint about a wrong prescription or dosage means that the safeguards aren't in place to check whether doctors are prescribing the right drugs. He also added that all chemists had given written declarations that they would operate for 12 hours a day and the current strike was in violation of the former statement. 
The FDA on the other hand has said they won't stop the vigorous crackdown against chemists who are operating without qualified pharmacists. 'The Drugs and Cosmetics Act, 1940, mandates the presence of a qualified pharmacist (D.Pharm or B.Pharm) in a chemist shop to give medicines as per prescription. We will continue with the drive of cancellation and suspension of licences of chemist shops which fail to keep pharmacists or maintain transparent billing,' Zagade added.