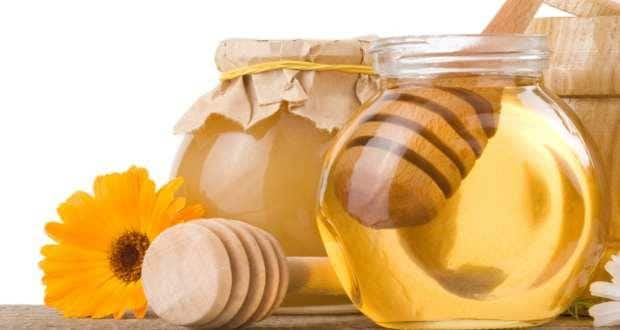 When it comes to diabetes, the usual idea is that anything sweet is banned from your diet. That may not necessarily be true. Apart from adding artificial substitutes, diabetics can be the most innovative when it comes to finding a replacement for sugar.  Here is one of the most common questions asked about diabetes:
Q: Can a diabetic person have honey instead of sugar? 
Answer: Clinical studies have shown that pure honey is a healthier choice for diabetics than sugar and other sweeteners. Honey has a lower Glycaemic Index  i.e. it does not raise blood sugar levels as quickly as sugar. It also requires lower levels of insulin compared to regular white sugar. However, the key consideration is the total carbohydrates in your diet and not the amount of sugar. One tablespoon of honey has approximately 17 grams of carbohydrate. Honey is higher in calories, and is sweeter than sugar. This way you can add less honey to get the same sweetness. But before you decide to make the switch, make sure to first consult your doctor or dietician . An important fact you should keep in mind while using honey, is to be sure that you are using pure and unadulterated honey. Here are some more health benefits of honey.
Read more about causes, symptoms, diagnosis and treatment of diabetes.
Read more about the basics of a healthy diabetic diet. 
Here are our top 5 related articles
 You may also like to read:
For more natural remedies and diabetes, check out our natural remedies and diabetes sections respectively. Follow us on Facebook and Twitter for all the latest updates! For daily free health tips, sign up for our newsletter. And to join discussions on health topics of your choice, visit our forum.