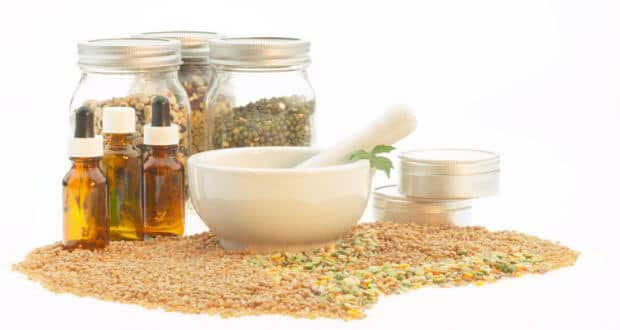 Home remedies for burns, especially those from boiling water and oil need to be administered quickly. Dr Uma Singh lists out some home remedies that provide relief.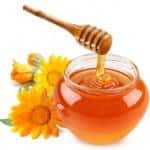 1. Honey is a common home remedy used for burns and covering the burns with honey has been shown to produce less scarring. Raw honey has wonderful antiseptic and healing properties. Here are a few more health benefits of honey.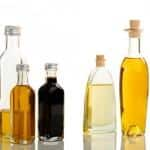 2. A wonderful and widely available household first-aid item for healing and soothing burns is diluted vinegar. Cover the burn area with a cloth soaked in diluted vinegar. Refresh the vinegar compress as often as needed, especially if the pain becomes stronger again.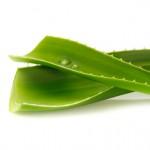 3. The wonderful aloe vera plant is a top choice for healing and soothing burns. Directly apply aloe vera gel on the burn. Its soothing and rejuvenating properties will help cool the burned skin. Since the active ingredient (acemannen) breaks down quickly, fresh inner leaf fillets are much preferred. Fresh aloe vera quickly soothes painful burns and often heals even serious burns with little or no scarring. Take a look at these home remedies to treat burn scars and marks.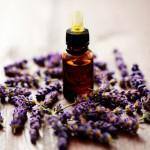 4. Diluted lavender oil is also known to help reduce the pain. A combination of aloe vera gel, vitamin C, lavender oil and vitamin E can work as a good salve that can be applied through the day.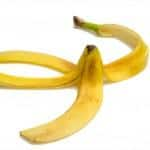 5. Sometimes, putting a banana peel on the burned area of the skin till it becomes black has proved beneficial for burn injuries. Yogurt also makes a person feel better but you should wait for at least 30 minutes before you apply this. Swabbing olive oil too brings relief.
These are simple tips for minor burns. Read more about how you can manage burn injuries with first aid. If the burns are too severe, kindly consult a doctor. You may also be interested to read about skin donation for burn victims.
You may also like to read:
For more natural remedies, check out our natural remedies section. Follow us on Facebook and Twitter for all the latest updates! For daily free health tips, sign up for our newsletter. And to join discussions on health topics of your choice, visit our forum.