Sleep bingeing on the weekends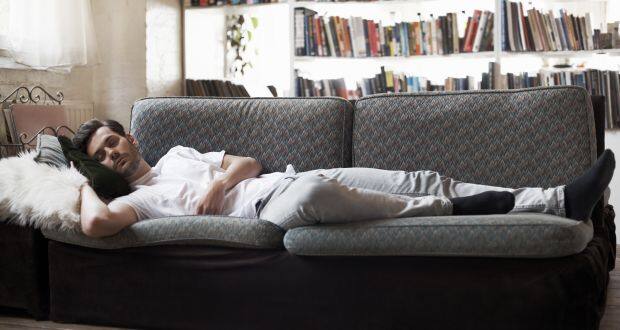 Picture 1 of 10
In today's corporate world, there is always a constant pressure on people to perform. But, since humans have a tendency to be pleasure-seeking in nature – a lot of us while away our time during the day and try to make up for it by working through the night. This makes us irritable and sleep-deprived. Weekends seem like a gift from the heavens and we tend to use this gift to sleep-binge on weekends.
Read more about causes, symptoms, diagnosis and treatment of insomnia.
Here are top 5 related articles
For more articles on sleep, check out our sleep section. Follow us on Facebook and Twitter for all the latest updates! For daily free health tips, sign up for our newsletter. And to join discussions on health topics of your choice, visit our forum.