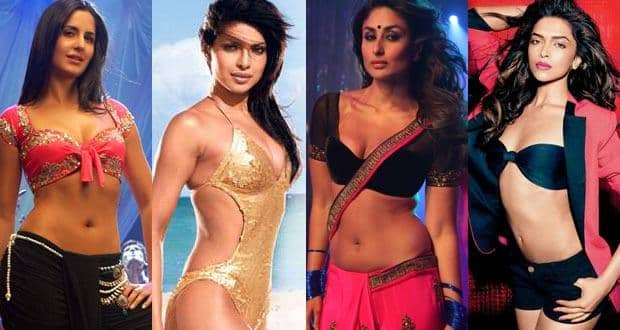 These beauties rule Bollywood and our hearts and truly deserve a round of applause for their constant endeavours to try something new with their movies and their style. They have emerged as the top 10 Bollywood beauty icons of the nation (in no particular order).
Aishwarya Rai Bachchan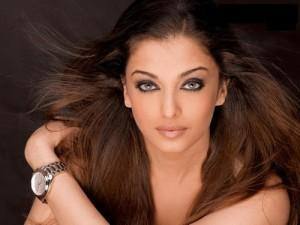 The eternal beauty icon and a favourite of millions, Aishwarya Rai Bachchan is considered to be among the most beautiful women in the world. Her enigmatic eyes and smile have stolen the hearts of many and she broke many of them when she got married to Abhishek Bachchan in 2007. Her comeback film after her pregnancy is highly anticipated by her fans and the film industry.
Chitrangada Singh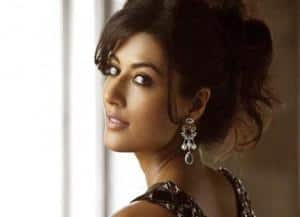 One of the hottest-looking actresses in B-town, Chitrangada made her debut with Hazaaron khwaieshen aisi in 2005. Her performance was lauded by greats like Shekhar Kapur who said she had outdone Smita Patel. She also won praises in Washinton Post for her performance. After a three-year hiatus, Chitrangada was back in the scene with Sorry Bhai! The film did not fare well but Chitrangada got many endorsement deals. Her item song in Joker was a hit with the audience.
Deepika Padukone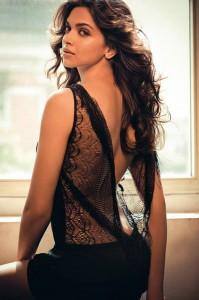 She epitomises the young, modern Indian woman and her giggly laughter is certainly infectious. In her debut film Om shaati om, she played a yesteryear superstar in the first half and a modern, carefree girl in the second, both with equal élan. She has always been in the news for her style statement or link-ups but Deepika's confidence hardly wavers. This dusky bombshell has made her way to the top, both as a sought-after actress and a beauty and style icon.
Kareena Kapoor Khan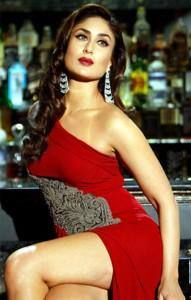 The media has followed Kareena's style ever since her debut in Bollywood. Be it her size-zero figure, her attire at award functions or her beauty secrets. Kareena was one the few actresses who took the bold decision to appear onscreen sans any makeup in her film Dev. Probably because she knows she is naturally beautiful and does not have to depend on too many cosmetics to enhance her beauty.
Katrina Kaif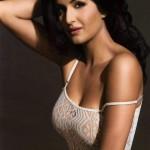 A treat to watch is what most will describe Katrina as. Looking perfect almost always, she carries off any look effortlessly. Be it playing an NRI, raunchy Sheila or the rustic Chameli, Katrina gets it right all the time. Her acting abilities are questioned repeatedly, yet she is one of the top actresses we have today in Bollywood. Her charm never fails to get the audience's attention.
Madhuri Dixit Nene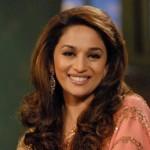 Her smile can melt hearts, her dance can enchant anyone, and her acting can blow your mind. What else does one need to become one of the reigning queens of Bollywood? She left the industry and her fans in a state of shock and sadness when she decided to move to the US after marriage. But her recent comeback has once again rejoiced her fans who just don't seem to get enough of their favourite beauty icon, Madhuri.
Priyanka Chopra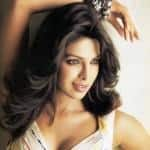 She can dance, she can sing, she can act and she is good at all of it! Her looks are smouldering and she can throw kicks and punches as convincingly as she can romance and cry on screen. Priyanka is a master of many trades. She started out as a teenager and conquered the world with her beauty by winning the Miss World title in 2000. Now an established actress, she is one of the few who can act as well as look glamorous at the same time.
Sonam Kapoor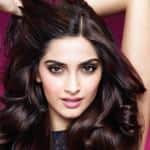 Sonam is undoubtedly Bollywood's style icon. She is more in the news for her clothes and accessories than her films. Her quirky yet classy fashion sense is a breath of fresh air which has impressed many girls to follow her stylish footsteps. Once weighing over 80 kg, Sonam managed to shed all the extra pounds and fit into her fabulous designer dresses that she now flaunts with much poise.
Sushmita Sen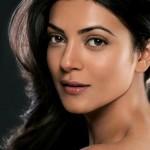 She shot to fame when she beat Aishwarya at the Miss India Pageant and went on to pick up the Miss Universe Crown in 1997. She wowed us with her sexy sarees in Main hoon na and stole our hearts with her dance number Mehboob mere in Fiza. Sushmita is truly a self-made woman and her beauty has charmed many. She is hardly seen in any movies these days but her fan following hasn't decreased nonetheless.  Her Bong-looks still have their magic!
Vidya Balan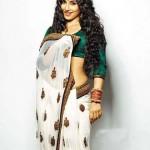 The versatile Mrs Balan captured our attention from her very first film Parineeta. Her traditional attire and big brown eyes spoke volumes through the poster. She broke moulds by not following the trend of attaining the perfect figure, rather took pride in embracing her curvaceous body and inspired many Indian women to do the same.  She proved her mettle as an actor through her versatile roles in Paa, Kahani and The Dirty Picture for which she won various awards. 
Also read: Women's Day Special: Fitter, Sexier Healthier
Tired of reading? Check out our YouTube Channel