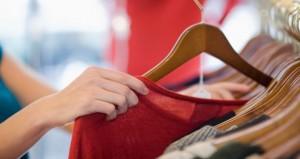 Choose fabrics wisely
What you wear may also contribute to your dry, itchy skin. "Some people have very sensitive skin that will itch with certain fabrics, especially rough ones like wool," says Dr. Barbara Reed, clinical professor of dermatology. Reed suggests that before you put on a potentially irritating piece of clothing you should gently rub the fabric against your cheek to see if it feels scratchy and causes your skin to itch. If it doesn't cause a reaction, it's probably a safe choice.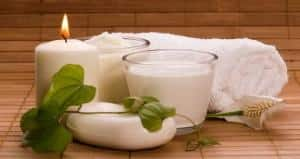 Pamper yourself
Indulge in milk bath once in a while to experience the goodness of milk and its moisturizing ability.
All said and done, you don't have to accept dry, itchy, or flaky skin as a normal part of your life. By managing the factors that cause dry skin and by making some minor changes in your day-to-day life, you can enjoy healthy skin throughout the year and not just winter months. 
Also read more articles on skincare:
For more articles on skincare, check out our skincare section. Follow us on Facebook and Twitter for all the latest updates! For daily free health tips, sign up for our newsletter. And to join discussions on health topics of your choice, visit our forum.