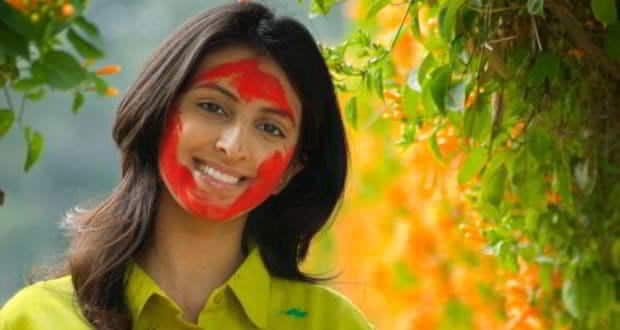 March 17 is Holi. 
All geared up for playing Holi next week? But what about your hair? Are they Holi-ready yet? Here are tips to protect your mane from the harmful effects of those colours. You need to begin this ritual much before the festival to truly protect your hair. Here's what hair experts have to say. 
Rod Anker, Creative Director of Monsoon Salon and Spa, said that the biggest mistake we tend to make is not apply packs on hair because these treatments ensure that the cuticle is closed therefore ensuring that no Holi colours enter into the hair shaft. 
Trichologist Dr Apoorva Shah advises oiling your hair every day for a week prior to Holi with a concoction of olive, jojoba and rosemary oil as it will nourish your hair and begin closing the cuticles. The oil takes care of any dryness caused by the weather. It's also the best way to provide your hair (and skin) the extra nourishment it needs to survive the day. This is because it penetrates right into the cortex. For better results, soak a towel in hot water and wrap it around your oiled hair. Leaving it like this for even half an hour will be enough to ensure penetration.
Haircare tips during Holi
While going out to play Holi, cover your hair with a bandana or cap. This will save your scalp.

Oil your hair with castor oil so that you do not let the colours penetrate.

Make sure you wash your hair and nourish it well after the festival.

Be wary of metallic colours like silver, golden, etc which are much more harmful than regular colours.

Try and use organic colours as far as possible as they do not contain harmful chemicals.

If you have coloured or highlighted hair, you need extra protection and special shampoo for your hair. 

Do not leave your hair open when playing as it will attract more colours and dust, it is better to tie it into a bun or ponytail and shield it with a cap/scarf. 
With inputs from ANI
You may also like to read:
For more articles on haircare, check out our haircare section. Follow us on Facebook and Twitter for all the latest updates! For daily free health tips, sign up for our newsletter. And to join discussions on health topics of your choice, visit our forum.