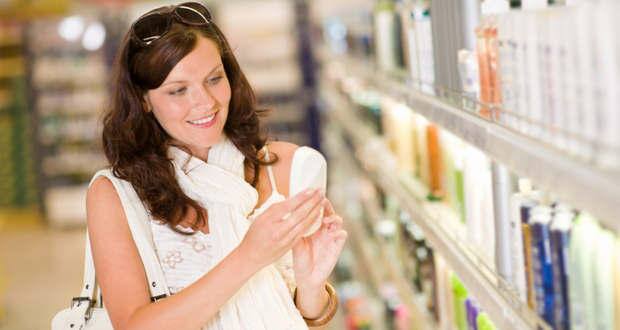 Want beautiful-looking hair? Whether your tresses are long and curly or short and straight, keeping your hair healthy and shiny is not as difficult as you might think. Although your hair care regime will depend largely on your hair type, there are some general tips everyone can follow for a healthy, shiny mane.
Trim your hair regularly to avoid split ends (short hair should be cut every 6 weeks, long hair every 8 to 12 weeks).

Use real bristle brushes. Throw away combs with missing teeth.

Go easy on relaxers, perms, and colours. When done in excess, these processes can cause dry brittle ends.

Always use conditioner in hair longer than 4 inches.

Choose hair care products that match your hair type.
Whatever your hair length – long, short, straight or curly – it enhances a person's personality and adds to their appeal. The best way to achieve this is by using a good hair product. In order to take care of your hair, you need to first understand your hair type. Understanding your hair type, quality, and texture is the first step to choosing a good hair product like shampoo, conditioner, etc.
Let's share with you some tips on how to choose the right hair product for your hair type.
The type of hair you have will determine the kind of hair care product you should be using.

There are many types of hair including dry, fine, thick, dull, curly, oily, frizzy, wavy, etc.

Start by identifying your hair type so that it becomes simpler for you to find the right hair care products for it.

While buying hair care products, you must always choose products designed by a reputable hair care brand and that too especially created for your hair type.

Try to avoid buying products that have too much of chemicals as these can damage your hair permanently.

Also, if you are confused about your hair type, simply ask a hair care expert what type of hair you have.
Using the right tools
A very major part of taking care of your crowning glory is dependent on the tools you use on a regular basis. Hair brush, hair care products like sprays, gels, etc. are all responsible for the beauty and health of your hair. These styling products come in so many different varieties that you may naturally want to try as many as possible so that you can experiment and finally, discover hair product that is best for your hair. Styling tools such as electric curlers, hair straightening iron, curling iron, etc. need to be selected carefully and with extreme caution. Always buy a hair product that suits your hair type. What hair products you should depends on a various factors, most importantly your hair type…
Click here to read about what products you should use for different hair types.
 Dr Debraj Shome is a noted plastic surgeon. Along with Dr Arbinder Singal, he is the co-founder of www.MediAngels.com – The World's First Global eHospital. You can consult him here.
Also read these articles on haircare:
For more tips on haircare, check out our haircare section. Follow us on Facebook and Twitter for all the latest updates! For daily free health tips, sign up for our newsletter. And to join discussions on health topics of your choice, visit our forum.