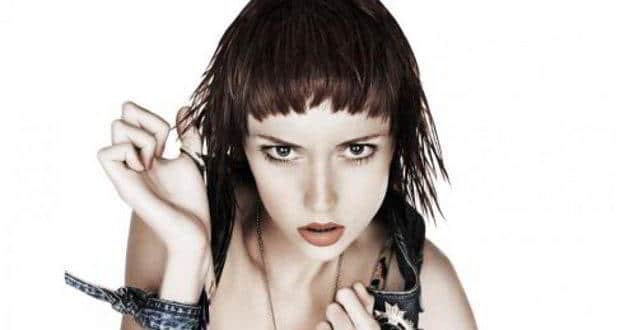 Bored of your fringes? Want to experiment little with your hair but scared to try anything too drastic? You can opt for the latest hair trend called Dentele. After being featured on the catwalks in Paris, the covers of Vogue and being flaunted by top models Suki Waterhouse and Edie Campbell, Dentele has become a must-have look for many style divas. Hairdresser Karine Jackson has called Dentele as one of the latest trends in the world of hairstyling.
What is Dentele?
'The Dentelé is the fringe of the season – the fringe within a fringe. It's effectively two fringes incorporating a shorter, choppy fringe with longer pieces spliced in between to give the hair volume, body, texture and shape,' femalefirst.co.uk quoted Jackson as saying.
'You can really personalise this fringe as it works at any length from an above the eyebrow cut to an eyelash skimming version,' the expert added.
If you're worried that this is a bold look that won't suit you — well, fear not.
Jackson explains: 'Because of the varied lengths of this style, it's great for those who want a little more action in their hair without opting for anything too dramatic.'
Source: IANS
Image source: so hair obsessed 
You may also like to read:
For more hair trends, check out our hairstyle section. Follow us on Facebook and Twitter for all the latest updates! For daily free health tips, sign up for our newsletter. And to join discussions on health topics of your choice, visit our forum.