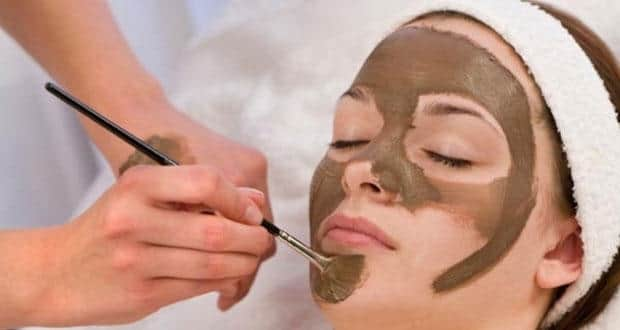 Moderation and regularity are your friends when it comes to getting rid of acne. Eat healthy. Maintain a regular sleep schedule. Never pick or squeeze pimples. Playing with or popping pimples, no matter how careful and clean you are, nearly always makes them worse. Wash your hands before and after caring for skin lesions to reduce the chance of infection. Identify and avoid anything that aggravates acne including oily foods, lotions and make-up. Stress can add to your acne problem. Relax and reduce the stress in your life through yoga and meditation.
 OPEN THE PORES
Skin care: There is no magic product or regimen that is right for every person and situation. Follow what suits you best. Clean the skin gently but thoroughly with soap and water to remove dirt or make-up. Use a clean cloth to dry the face to prevent bacterial re-infection. Use steam to open up clogged pores.
Mild cleansers: Washing once or twice a day with a mild cleansing bar or liquid will keep the skin clean and minimize sensitivity and irritation.
Exfoliating cleansers and masques: A variety of mild scrubs, exfoliants, and masks can be used which contain fine granules or salicylic acid. They remove the outer layer of the skin and thus open pores. Products containing glycolic or alpha hydroxy acids are also gentle skin exfoliants.
Retinol: It is a derivative of vitamin A which helps promote skin peeling.
KILL THE BACTERIA
·         Antibacterial cleansers: The most popular ingredient in over-the-counter antibacterial cleansers is benzoyl peroxide. Benzoyl peroxide causes red and scaly skin irritation in a small number of people, which goes away as soon as you stop using the product.
·         Topical (external) applications: These products come in the form of gels, creams, and lotions, which are applied to the affected area. The active ingredients that kill surface bacteria include benzoyl peroxide, sulphur, and resorcinol
REDUCE THE OIL
You cannot stop your oil glands from producing oil. But you can get rid of oil on the surface of the skin and reduce the embarrassing shine.
Use a gentle astringent or toner to wipe away oil

Products containing glycolic acid are also mildly helpful in clearing the skin by exfoliating superficial layer of the skin

Masks containing sulfur and other ingredients draw out facial oil

Antibacterial pads containing benzoyl peroxide have the additional benefit of wiping away excess oil
Home remedies for your skin problems:
 Home remedies for your hair problems:
Also check out our home remedies for conditions:
Also read more articles on skincare:
For more articles on skincare, check out our skincare section. Follow us on Facebook and Twitter for all the latest updates! For daily free health tips, sign up for our newsletter. And to join discussions on health topics of your choice, visit our forum.