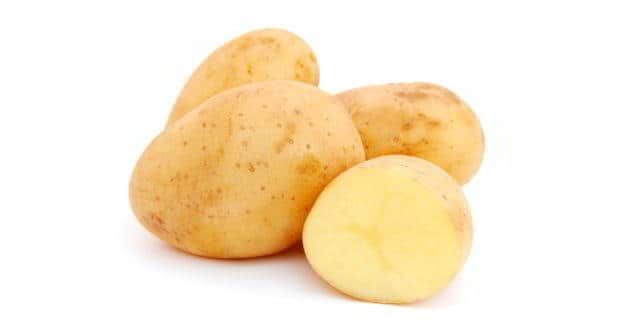 Have dark spots, uneven skin tone or tanning and don't know how to get rid of them? While there are many cosmetic products available in the market today, let's not forget the power of herbal remedies. Firstly, they are free of chemicals and are safe to use on one's skin. Also, they don't cost a bomb. You may have tried concealers, foundations, skin lightening creams and bleaches to get rid of these problems, now it's time to try a herbal bleach that actually works.
Grate a potato after peeling its skin. Now add some rose water to it and beat it to make a paste. You can add some drops of lemon juice or honey if you have oily or dry skin respectively. Apply it on your face for at least 15 minutes and then wash away with water. Potato has mild bleaching properties and regular use of this paste will reduce spots and lighten your skin. 
Home remedies for your skin problems:
Home remedies for your hair problems:
Also check out our home remedies for conditions:
Also read more articles on skincare:
For more articles on skincare, check out our skincare section. Follow us on Facebook and Twitter for all the latest updates! For daily free health tips, sign up for our newsletter. And to join discussions on health topics of your choice, visit our forum.